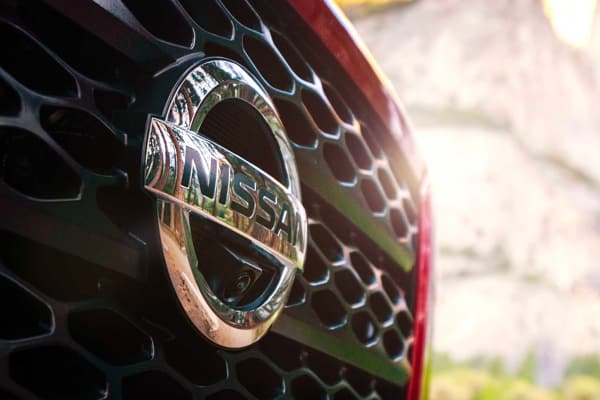 Get Approved
We'll work with you to get the car of your dreams, apply for financing now!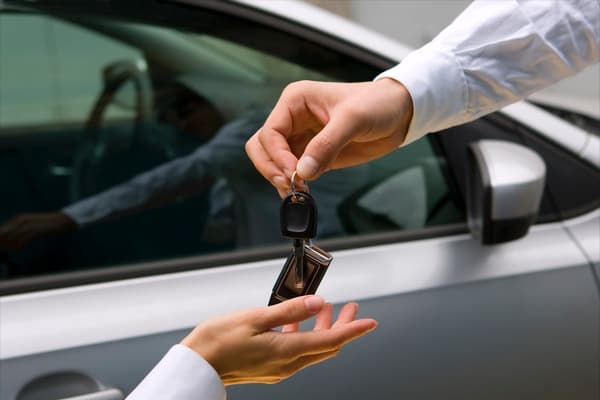 Sell Your Car
Looking to trade-in or simply sell your vehicle? Use our quick online appraisal tool to get an estimate.
Nissan


Certified Pre-Owned

Only Nissans that meet our high standards qualify for Certified Pre-Owned status. Benefits include a comprehensive inspection, clear title, warranty, roadside assistance and more.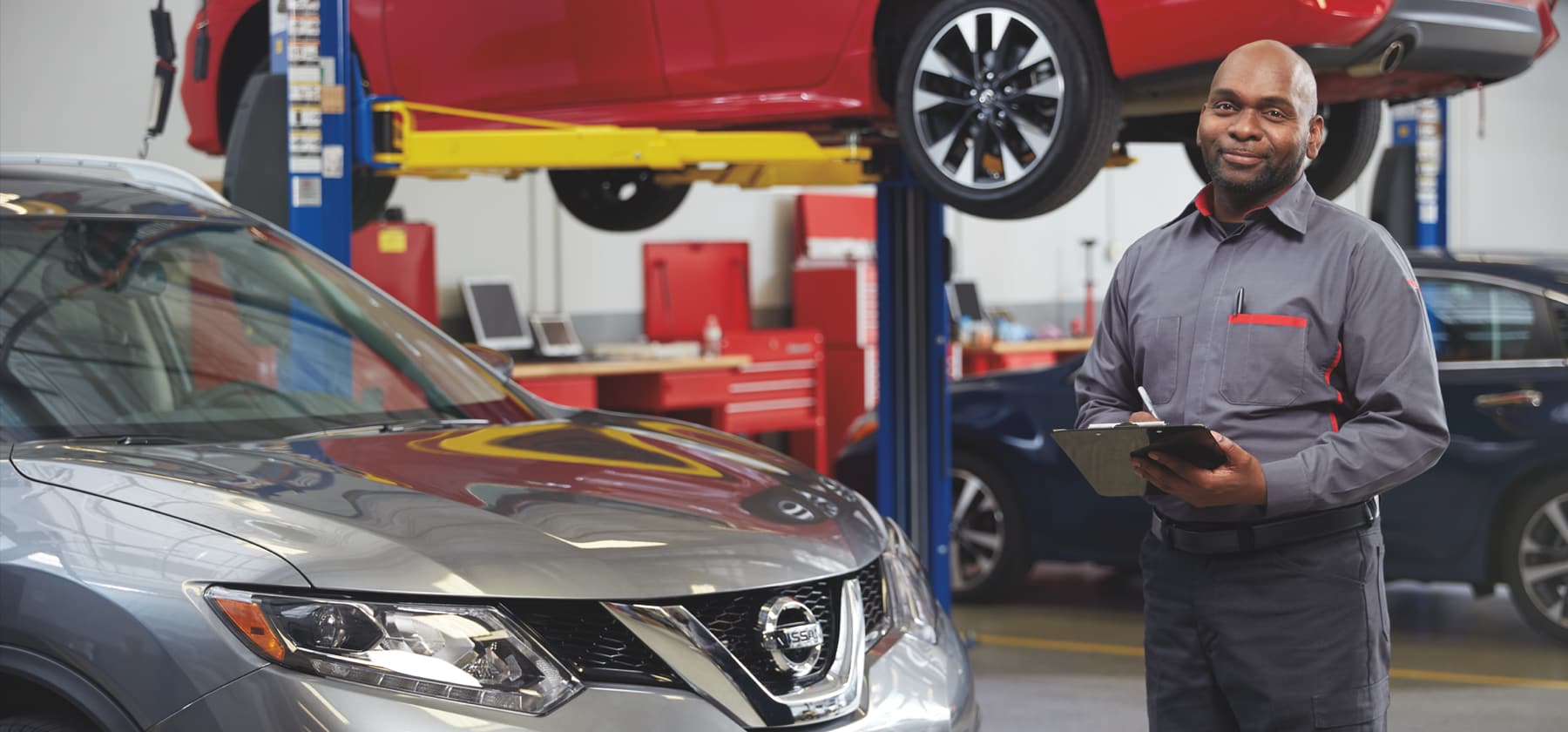 Sid Dillon Nissan


Services All Makes

Whether you have a vehicle that needs to be fixed or simply need to bring one in for routine maintenance, Sid Dillon Nissan's trained certified technicians are ready to help.
Our Recent

Reviews

Super service from both the sales department and service department

Gold standard in service departments and body shop work. They have been top-notch in every single new car I have had. They also got me a one of a kind Hyundai Santa Cruz pickup

The customer service of this dealership still remains the same. I bought my very first Nissan back in 2016-2017 and bought a newer model a few weeks ago. Nate Smith was very patient, knowledgeable, and answered all my questions. He is also a cool guy to get know!! He did not rush me into buying my Rogue, in fact, he wanted to make sure that I was comfortable and even trusted me to drive the vehicle on my own!! Their service department was also very helpful on replacing my door panel on the same day that I brought my car in. Their shuttle service was top notch and very kind to me. He made sure that I got to my jo safe and sound and was very quick to answer my call on getting a ride back to the dealership. Sid Dillon will now be my main dealership on purchasing my vehicles from henceforth because of their consistency on their knowledge in products, services, and a great variety of vehicles to choose from. I can't thank everyone enough over there on making my car experience so quick, yet patient. Thank you again, Nate for treating me, both as a customer and a person, with so much kindness and getting everything set up for me on day one!!

Everyone here is always really good to me. No matter what department.

They are always great here. Would definitely recommend !

If you're looking for a Hyundai, come here! I had the best experience there, everyone was friendly, and it was a great low-key atmosphere. I never felt pressured, and always felt like my salesperson really cared about what I wanted.

Tayler and Phil were awesome! I live out of state and bought a 2022 Hyundai Santa Fe and arranged to have it shipped to me. We settled on a fair price and the final price was exactly as quoted - which sounds like it shouldn't be a big deal but about 6-8 other dealerships lost my business because they tried playing games - adding more cost if I didn't use their financing, hiding charges and fees in line items that we didn't talk about to inflate the total, etc. Tayler was professional, friendly, followed up quickly, and was absolute top notch. It's nice to work with a place and people who take pride in honesty and integrity and them knowing how those values translate to a solid reputation.

Good service and friendly staff.

Always friendly with great servic.

Easiest vehicle I've ever bought!

Great service at parts counter.

Always nice and professional. Timely and ride service if needed.

Bought my 3rd new car from Sid Dillon. No new cars on the lot so to speak. You have to put money down for cars that are coming in.

The man I worked with was great. The new cars are few and far between. But Mr. Wilson found a car that was coming in the next month. I put money down and left happy. I hope its everything I'm looking for.

Very nice and honest great to work with.

Excellent people and dealership! I wouldn't go anywhere else to buy a car.

Great place to buy a new car. They have electric cars! and great sales persons!!

Great Hyundai...staff is awesome!!!!

Sid Dillon values its customers. This becomes apparent the moment you drive in. They listen to your needs, and they make sure that every need is met. My car was serviced efficiently, and it was shiny and clean!

The absolute best car service in town. They've got me right in quickly. Only fixed the things needing fixing. Thomas has always went above and beyond. Great service department.

They helped my find the perfect car for me. I said I loved one specific car, but I wasn't 100% sure of the color, I said I "didn't hate" the color, and Deric Carpenter said "well then let's find you one that you love." And found one for $1,000 cheaper, and a color I originally said I wanted. (I ended up getting the one I wasn't sure of the color), but I couldn't be happier with my decision!
Welcome to


Sid Dillon Nissan
Our staff are dedicated to going the extra mile to ensure you have the best possible experience bar none. Our sales team strive to find the right Nissan vehicle to meet your exact needs and expectations. The service team at Sid Dillon Nissan will take care of you whether you are in for a routine oil change, tire rotation or more extensive repairs. At Sid Dillon Nissan ...You are what drives us.