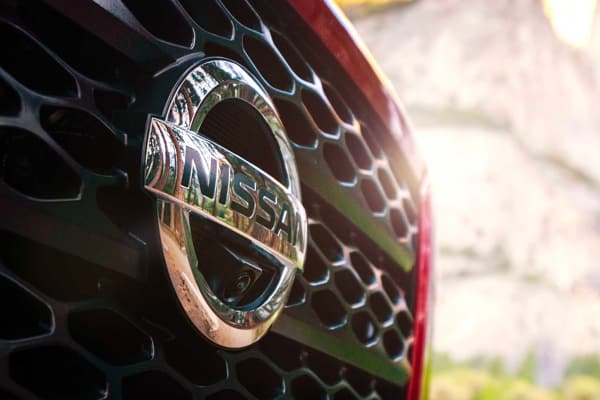 Get Approved
We'll work with you to get the car of your dreams, apply for financing now!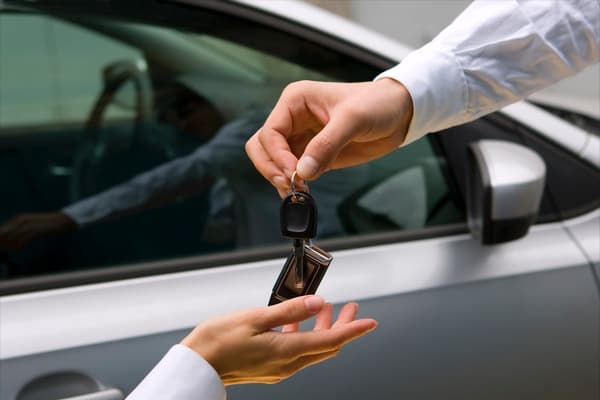 Sell Your Car
Looking to trade-in or simply sell your vehicle? Use our quick online appraisal tool to get an estimate.
Nissan


Certified Pre-Owned

Only Nissans that meet our high standards qualify for Certified Pre-Owned status. Benefits include a comprehensive inspection, clear title, warranty, roadside assistance and more.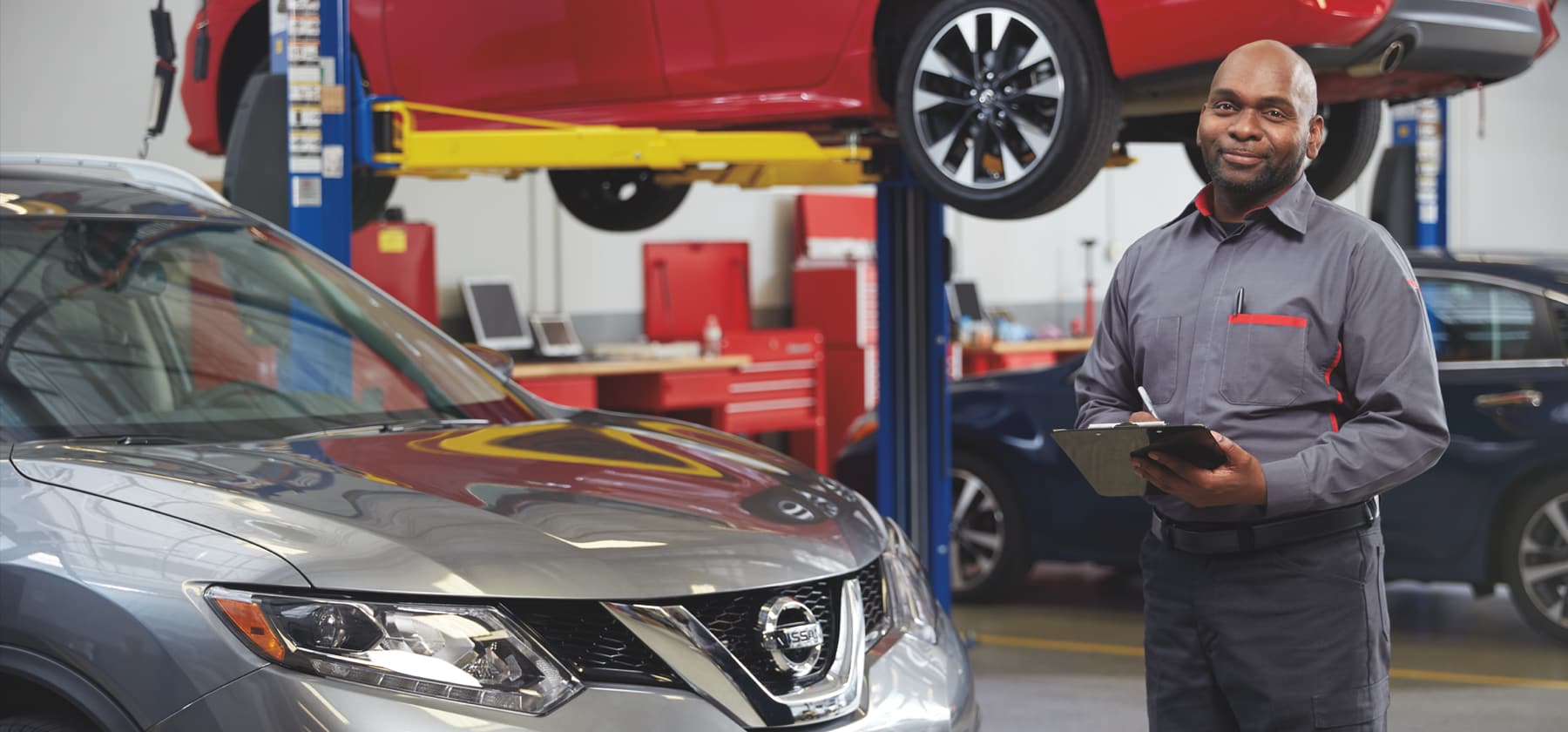 Sid Dillon Nissan


Services All Makes

Whether you have a vehicle that needs to be fixed or simply need to bring one in for routine maintenance, Sid Dillon Nissan's trained certified technicians are ready to help.
Our Recent

Reviews

I experienced the best customer service. They were fast and extremely friendly and had my vehicle fixed.

Totally in love with my new Hyundai Tucson hybrid! I have bought my cars at Sid Dillon in Lincoln for years! Wouldn't go anywhere else!

Sid Dillon really does make car buying easy. I'm a project manager that commutes on the daily and time is always against me. Alex D and the Sid Dillon team, found the exact car I wanted, placed it on hold and delivered two weeks early. They also did all the leg work on financing so all I had to do was pop in for tech training and sign off. Then I spent 30 minutes with financing and I was out the door. I would recommend Sid Dillon to anyone out there looking to get into a new car. The nice thing about todays world is this: it's all online and they can get you exactly what YOU want. You'll spend less getting a new car with Sid Dillon than you will getting the same vehicle with 70000 miles out of a vending machine. Yep, I said it. Tell Mr Dubas what you want and he will find it. Sid Dillon will make it happen and take care of you for years to come.

Great place for an oil change.

They were so nice with no appointment made and they took the car in right then. Even washed the car for me.

Gold standard in service departments and body shop work. They have been top-notch in every single new car I have had. They also got me a one of a kind Hyundai Santa Cruz pickup

The customer service of this dealership still remains the same. I bought my very first Nissan back in 2016-2017 and bought a newer model a few weeks ago. Nate Smith was very patient, knowledgeable, and answered all my questions. He is also a cool guy to get know!! He did not rush me into buying my Rogue, in fact, he wanted to make sure that I was comfortable and even trusted me to drive the vehicle on my own!! Their service department was also very helpful on replacing my door panel on the same day that I brought my car in. Their shuttle service was top notch and very kind to me. He made sure that I got to my jo safe and sound and was very quick to answer my call on getting a ride back to the dealership. Sid Dillon will now be my main dealership on purchasing my vehicles from henceforth because of their consistency on their knowledge in products, services, and a great variety of vehicles to choose from. I can't thank everyone enough over there on making my car experience so quick, yet patient. Thank you again, Nate for treating me, both as a customer and a person, with so much kindness and getting everything set up for me on day one!!

Everyone here is always really good to me. No matter what department.

They are always great here. Would definitely recommend !

If you're looking for a Hyundai, come here! I had the best experience there, everyone was friendly, and it was a great low-key atmosphere. I never felt pressured, and always felt like my salesperson really cared about what I wanted.

Tayler and Phil were awesome! I live out of state and bought a 2022 Hyundai Santa Fe and arranged to have it shipped to me. We settled on a fair price and the final price was exactly as quoted - which sounds like it shouldn't be a big deal but about 6-8 other dealerships lost my business because they tried playing games - adding more cost if I didn't use their financing, hiding charges and fees in line items that we didn't talk about to inflate the total, etc. Tayler was professional, friendly, followed up quickly, and was absolute top notch. It's nice to work with a place and people who take pride in honesty and integrity and them knowing how those values translate to a solid reputation.

Good service and friendly staff.

I had a great experience at Sid Dillon on O St with Lacy Stattler! I found the exact car I wanted in tip-top shape at a fair price with excellent customer service and attention-to-detail. I highly recommend this dealership.

My car died and I needed a new one fast. I contacted Sid Dillion as my brother recently purchased a new vehicle from them. I spoke to Tucker Fullerton before my husband and I headed out and told him our price range. By time we got there he had a vehicle out for us and in our price range. I was so happy he found us a newer vehicle and with such low miles. We bought it. There was no pressure to get something we didn't need and I really appreciated that. It was a great experience and I will definitely be back.

I worked with Paul Wilson and he was phenominal. He wasn't too pushy and listened to all my needs/wants/concerns. He worked with me to get me the deal I wanted and the pricing I was budgeting to pay. If you are in the market for a new or used car and hate working with the typical sleazy car sales guy, go talk to Paul. He is amazing and will working with you to get you the car and deal you want. Thank you so much Paul!!!

I didn't buy anything but great place to go. Thanks for letting me check out some cars with your dealership. Very much appreciated. It was a good experience

We purchased a pre-owned vehicle and have used their service department for said vehicle.. Fair price, honest/helpful sales people, excellent customer service in the shop. A perfect tri-fecta.

I bought a Hond accord 1999, purpule car from sid dillion, 8 days later, the transmission, broke down, sid dillion tow truck pick it up, I didn't have to pay for a tow truck and sid dillion, haad cerficated transmission, rebuild my transmission, at no cost to me, sid dillion payed for it all

LJ was the salesperson we worked with and he took the time to understand our needs, let us test drive what ever we wanted, and was very charming! I would recommend this dealership, and LJ in particular, to anyone looking to purchase a used vehicle. He made the experience pleasant and fun!

I called the day prior and told Them what I was looking for and what I could afford. They called and emailed a couple times with ideas until they finally had one and asked me to come in the following day. My sister,brother in law and I all left purchasing new cars that day.

We're able to work with our time restrictions as a busy family. Letting us come back on multiple days and take well needed food breaks

Great place to purchase a vehicle. They are all very kind and helpful. Would recommend them to my family and friends. We have bought most of our vehicles from Phil.

I thoroughly enjoyed the buying experience at this location and they were able to help me to get exactly what I needed. I have been doing business with another dealership for years and have been treated better here in a considerably shorter length of time.
Welcome to


Sid Dillon Nissan
Our staff are dedicated to going the extra mile to ensure you have the best possible experience bar none. Our sales team strive to find the right Nissan vehicle to meet your exact needs and expectations. The service team at Sid Dillon Nissan will take care of you whether you are in for a routine oil change, tire rotation or more extensive repairs. At Sid Dillon Nissan ...You are what drives us.